Cooking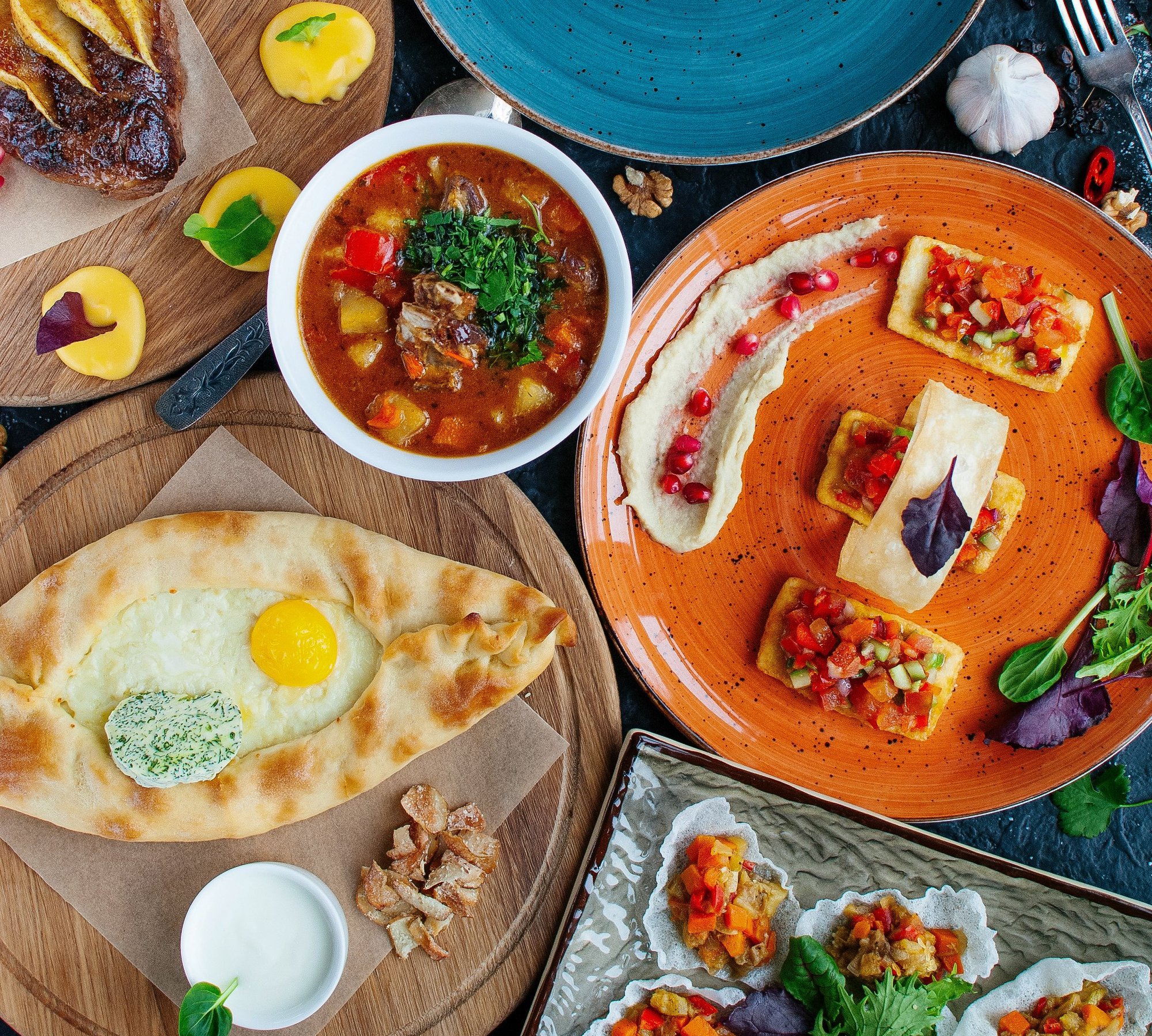 Cooking
Cook traditional Georgian dishes with its unique blend of tastes. In five hours, you'll have a hands-on culinary experience making 4 dishes to enjoy. There will be a translator, specialty chefs to explain and all the ingredients you'll need.
Availability: June through October
Group size: 10 maximum
Price per person: 190$
Click the heart to select.