Industrial Ruins Romance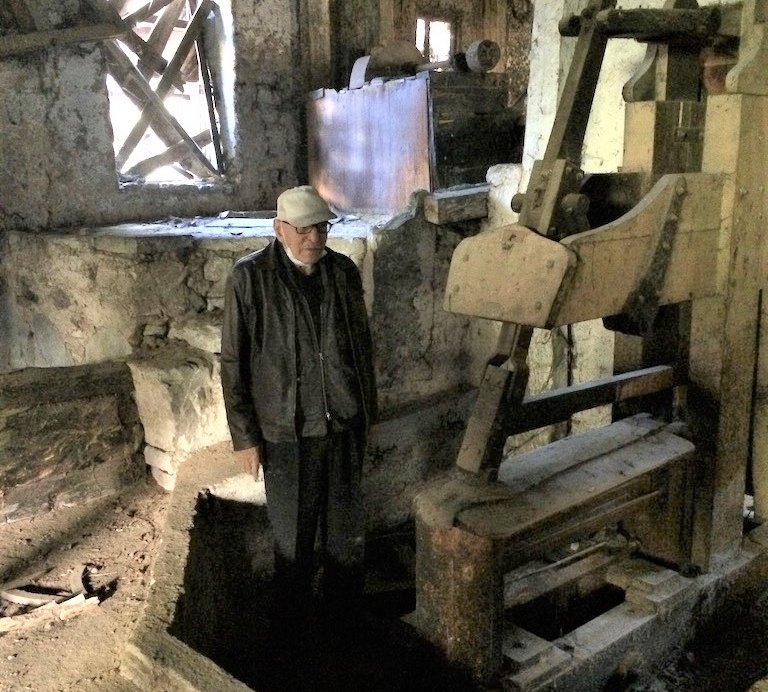 Industrial Ruins Romance
A 1 1/2 hour guided tour of the old Mudurnu tannery and historic electric plant that supplied power to Mudurnu in the 1920s. The founder of the 13th century Akhi Guild, which continues to this day, Ahi Evran, was a tanner. These historic landmarks are in a critical state of ruin. Hard hats will be provided.
Availability: May through October
Group size: Up to 12
Price per person: $71.50 - $99 for two, includes flat $40 guide fee
Click the heart to select.